Okay so this is more like two weeks in Iphone photos but who is keeping track? Apparently not me or I would have posted last weeks already. Ha!

Driving a pontoon boat at the Bass Pro Shop in Nashville



Wiped out



Love Tyler's face!



Lunch at Hard Rock Cafe in Nashville



My sweet guys!



Looking at the river



Fort Nashborough




Hubs and I



Mickey Mouse Clubhouse



Tyler was in love



Such entertainment



Helping Grandpa drive Jons truck



After our first boat ride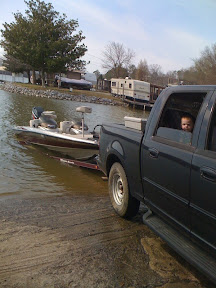 Come here Mocha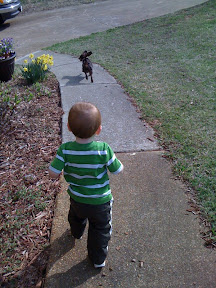 Attack of the crab legs



Yum



Tyler jumping on the bed watching Mickey Mouse Clubhouse



Getting into trouble



Tyler stole Mommy's sunglasses



Chillin at the Bass Pro in Leeds, AL



Sleepy Boy



Tyler says look Dad



He loves to drive!



Playing in ER



Daddy kisses while looking at singing fishes



Tickle monster at the ER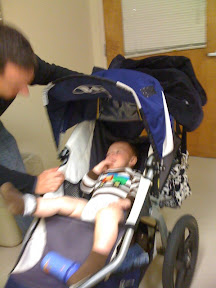 Tub Time
Reading in the car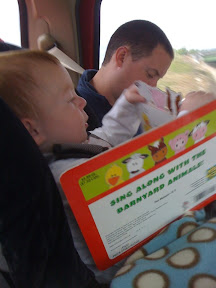 Big Smiles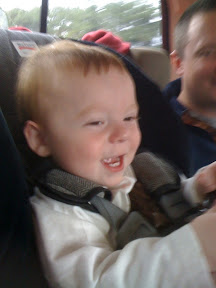 Putting Lolli's Sunglasses on.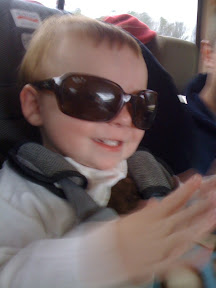 To much fun and he fell asleep.
Posted using BlogPress from my iPhone